SAMEDI 8 MAI et SAMEDI 15 MAI
de 14h à 17h
Imaginez, créez, collaborez !
Rejoignez Michael Sugarman pour le plaisir, l'exploration, la créativité et la magie sur scène et apprenez de nouvelles façons de créer des personnages et des scènes !
_______
Imagine, create, collaborate !
Join Michael Sugarman for fun, exploration, creativity, and magic on stage and learn new ways to create characters and scenes ! Specific skills covered include :
– Rules and guidelines for the best improvisations
– Creating the "platform"— the who, where and why of the scene
– Listening, observing and reacting in the moment
– Trusting yourself and scene partners…
! Suitable for people with a very good level of English !
Le 8 mai au Rocher des Doms
2, MONTÉE DES MOULINS
 Le 15 mai au Parc Campo Bello
RUE CAMPO BELLO


84000 AVIGNON
Entrée libre, participation au chapeau.
Places limitées, inscriptions au 04 90 84 04 03 .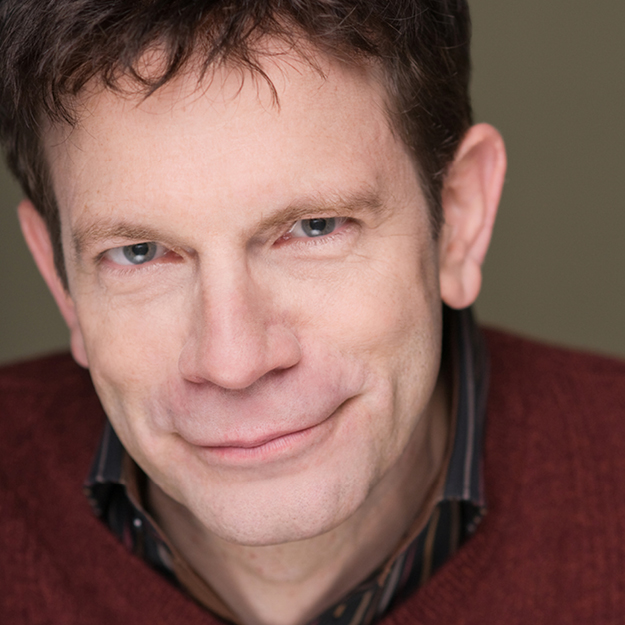 Ateliers animés par Michael Sugarman
– Chicago actor on stage, screen, television
– Graduate of Act One Conservatory, Chicago
– Improv Training : Second City Chicago