Cette adaptation théâtrale de nouvelles de l'écrivain britannique Saki est pleine d'esprit, d'humour noir et d'espièglerie.
Les histoires sont racontées avec élégance et nous offrent une critique acerbe des petites absurdités de la condition humaine.
________
Wit, dark humour and mischief abound in this new theatrical adaption of short stories by the British author Saki.
The stories are told with elegance and acerbic insight into the follies of human nature.
Attention, nouveaux horaires:
Samedi 22 mai à 18h30
Dimanche 23 mai à 16h
Spectacle en anglais
Tarif plein : 15€ / Réduit : 10€
à l'Archipel Théâtre (25 bis rue du Rempart de l'Oulle | 84000 Avignon)
Réservations au 04 90 84 04 03 ou par mail à asso.chapeau.rouge@hotmail.fr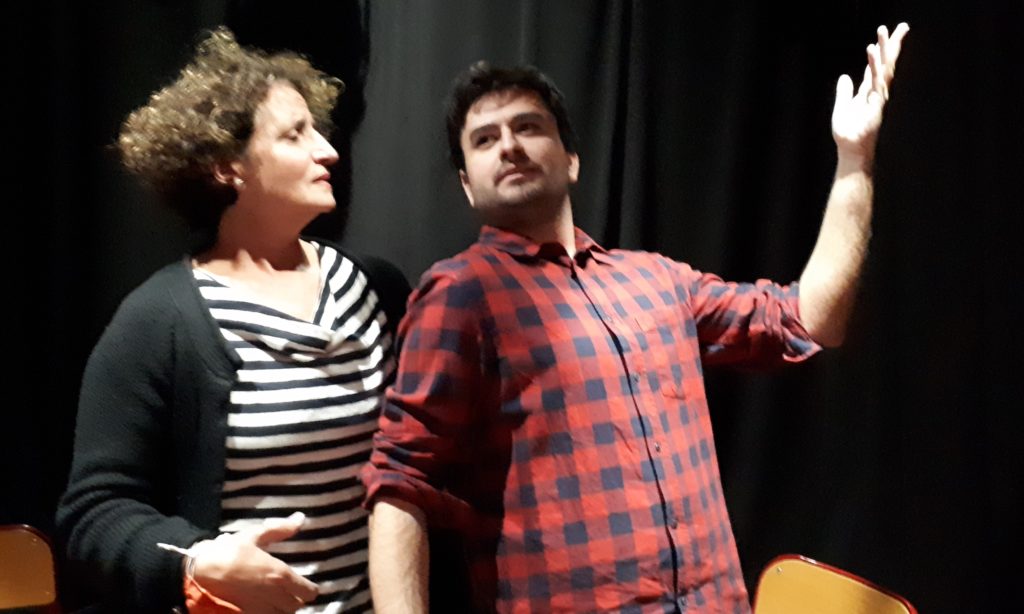 Par "The Red Hat Players", troupe anglophone de théâtre amateur basée au Chapeau Rouge